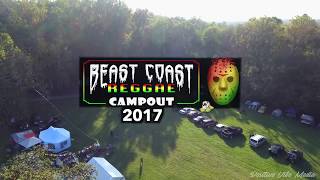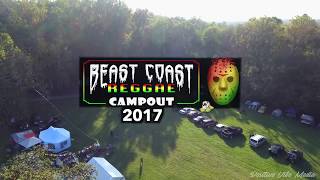 Beast Coast Reggae Campout 2017
We had a great time at Beast Coast Reggae Campout this past weekend. A bunch of great bands consisting of Secondhand, The Vibesmen, Joint Operation, Nappy Riddem, Cheezy and the Crackers, The Living Sample, Sopoz, Sensi Trails, and Late Risers! Check out some more videos below! More content will be coming as well so be sure to hit the subscribe button in the bottom right of the video! We can't wait for next year! Don't miss Bless the Woods 2018! <<-- Click for the event page!
The Vibesmen from Annapolis, MD!
Check out "The Vibesmen" out of Annapolis, MD! They closed down the Hightopps Backstage Bash with a bang! I was actually suppose to capture two full songs for them as well but with no room in front of the stage and a very energetic crowd from the whole day we decided to just go with a highlight of the performance. Definitely an epic way to end the day! The crowd wanted one more song but security had to shut it down! We will be filming them again at Higher Education's Album Re
Hightopps Backstage Bash 2017!
Come out to the 2nd annual Hightopp's Backstage Bash this Saturday September 9th! Featuring 20 awesome bands on 2 stages! Including; People's Blues of Richmond, LITZ, Bumpin Uglies, Tropidelic, Edjacated Phools, Stacked Like Pancakes, Oogee Wawa, Never Ending Fall (NEF), Big Infinite, The Dirty Grass Players, Luna June, Staunton, Secondhand, Joint Operation, Foggy May, The Vibesmen, Sidecar Falcon, MSH, Stratus Fear, Add E, The Upstarters and Troll Tribe! We are a proud spons