We caught up with Little Stranger at the 8x10!
We got to catch up with Little Stranger at The 8x10 in Baltimore this past Friday. We first heard of Little Stranger at Surrounded By The Sound Music Festival in South Carolina and were immediately hooked to their unique style. Born and raised in Philadelphia but now living in Charleston, SC; John Shields and Kevin Shields make up the Duo. Their sound may bring to mind that of Gorillaz and Twenty One Pilots. But with John's sweet singing and song writing, mixed with Kevin's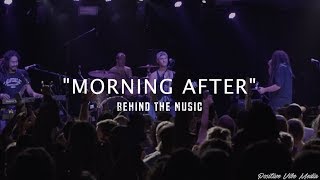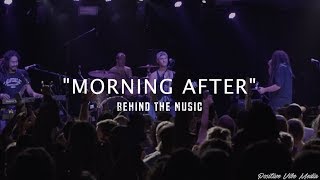 We sat down with Brandon Hardesty of Bumpin Uglies!
We got to sit down with Brandon at his home in Annapolis, Maryland and talked about the history of the band Bumpin Uglies; the meaning behind a few of their hit songs; and had him perform some acoustic sessions. Bumpin Uglies has been on the rise for quite some time now. They have been spreading their lyrically based mix of Reggae, Ska, Punk for a whole decade. Touring around the country for years now they have seen their fan base grow exponentially which has allowed them to